Web Designing Done Well - The Ordinary Made Extraordinary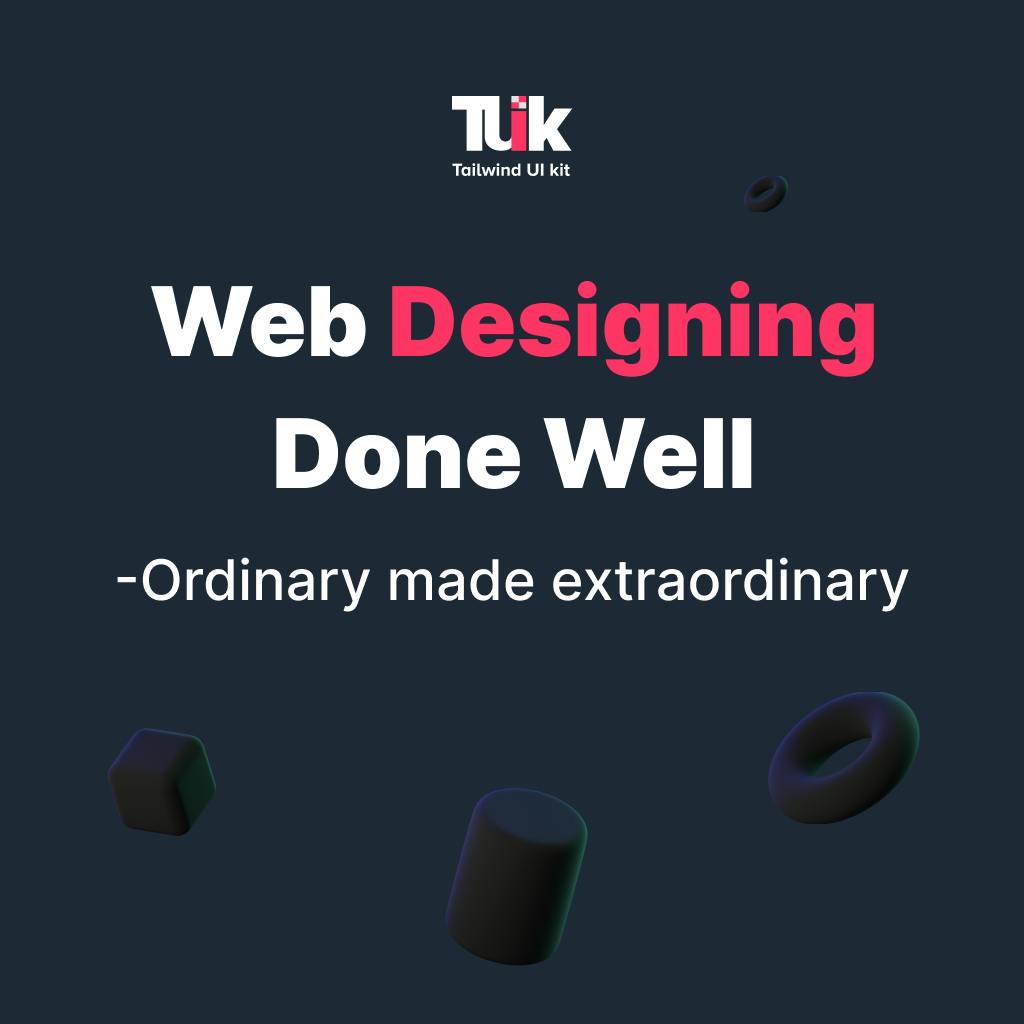 Importance of Web Design:
The design of a website is the first thing visitors notice and leaves a lasting image of your whole business because the first impression is the last impression. As a developer it is our job to create a website that is perfect in both functionality and design; however, how would you attract a visitor to keep on using your website if the first impression they get of your website is not a  good one. So for that matter it is as important to present an aesthetically pleasing website to a functional one, because chances are that you may lose some potential customers due to a poor web design.
Websites are generally used for internet marketing and you can consider the web design of your website as the advertisement and if the visitor doesn't click past the advertisement, doesn't continue to use your website then the whole idea of marketing seems futile. So in order to attract visitors to keep using your website and keep coming back then you need to focus your attention on your web design. Apart from this your web design speaks about your business and conveys a perception about the company in the visitors mind.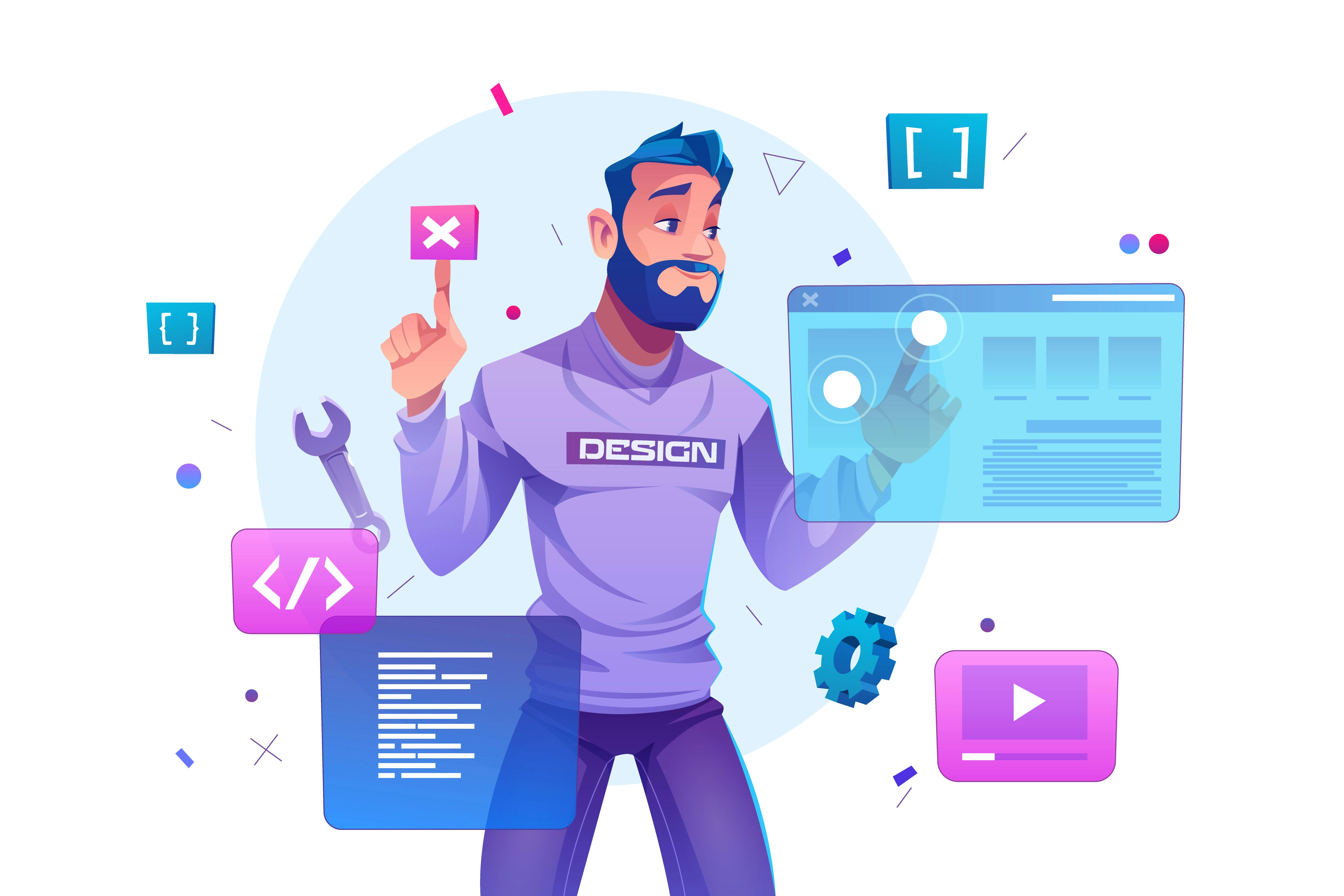 Principles of Good Web Design:

Now that you know the importance of a well designed web, let's take a closer look into what principles or guidelines you need to follow in order to do this. The following are some of the important guidelines and principles we believe that can help you make that perfect, fool proof web design: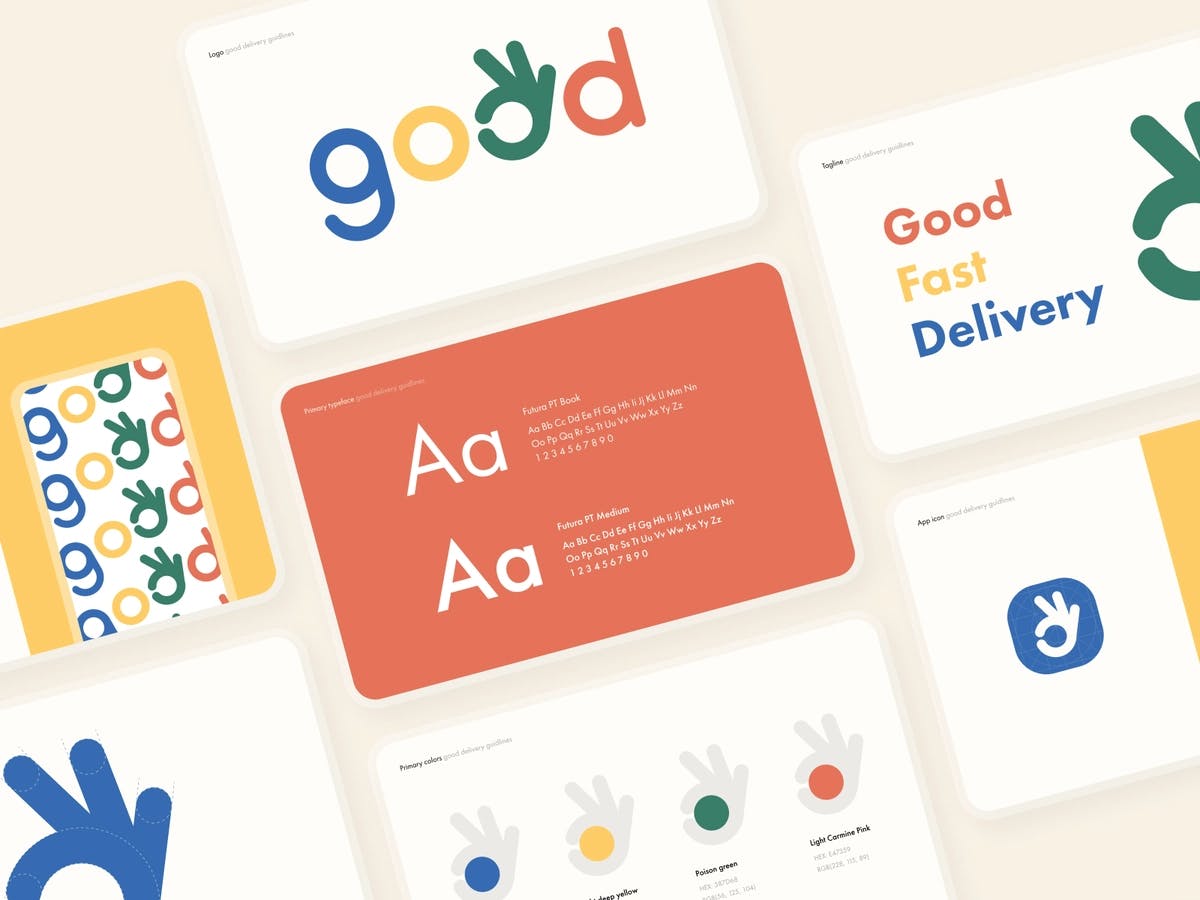 1. Purpose of Existence:
There is a specific reason for which a user visits your website. Your website should be able to cater towards all the needs the user expects your website to fulfill. A well designed website gives a sense of what the website is all about to the user in its first impression. That means that the web design should be structured in a way that a user visiting your website for the first time gets a sense of what your website is all about. 
2. Navigation:
After your user knows what your website is all about you need to provide them with the right tools to help them navigate through your webpages and get to the desired information swiftly and without any hiccups. Navigation is a crucial part of your web design if you want to retain visitors and make them customers. If the navigation of your website is not as seamless then the user will find what they're looking for elsewhere. 
3. Visual Hierarchy:
Now that the user has successfully navigated to their desired information it is our job as designers to provide them with a clear visual hierarchy that will allow them to focus on the most important information. You can use various ways to do so, one such way is to use different sizes, colors, and typography to create a sense of visual hierarchy. 
4. Content:
At last the user is right where they need to be, the journey was seamless and finding the content was easy peasy but the only thing that can ruin their experience now is to provide irrelevant content. A well designed website has  a good design as well as good content. Relevant content is good content and by focusing on the wordings and language you can improve this even further. 
What makes Ordinary, Extra-Ordinary:
Following the above mentioned principles and guidelines are bound to help you make that perfect web design. Following are some of the design features which we believe can help you make your ordinary design extra-ordinary: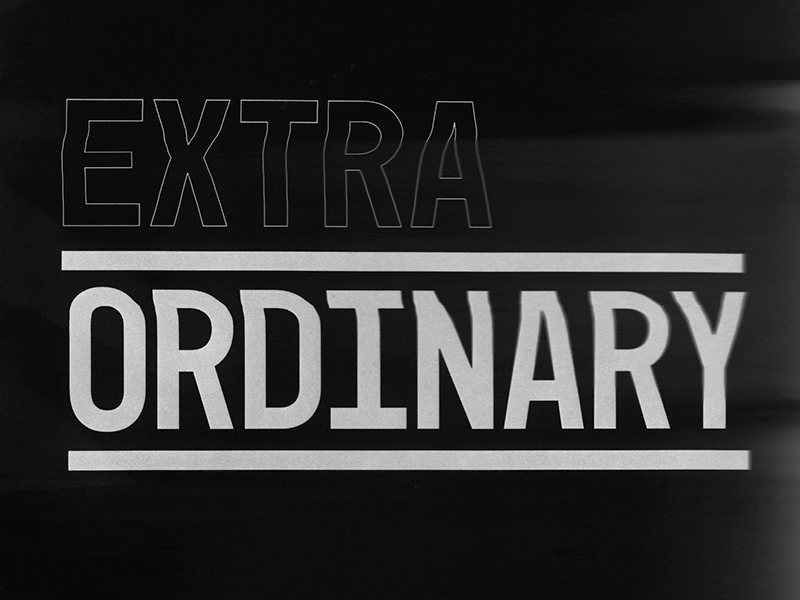 1. Inclusive Design:
Nothing speaks more highly of a website than providing accessibility, so that all and every visitor can use the website. Using inclusive design you can effectively entertain your users and improve the overall user experience of your website doing so. 
2. Color Gradients:
Color gradients help light-up a dull website. Apart from that, gradients also help in conveying meaning to users and point out the most important things in a website. Gradients can also be used to present a sense of visual hierarchy. 
3. Minimalist Design:
Minimalism is one of the latest design trends and is gaining immense favour in the dev world for it's features. Minimalism can solve a lot of design problems including navigation. Due to less content on the screen, users are able to easily find what they're looking for. Apart from that minimalism also presents a sense of modernity and elegance and can give your website a professionally aesthetic look. 
Conclusion:
By following the above mentioned guidelines and principles you'll be able to make a well designed website with ease and if you want to take it a step further and create something out of the box then you can adopt the above mentioned points that will give your website the boost it needs.
more from tuk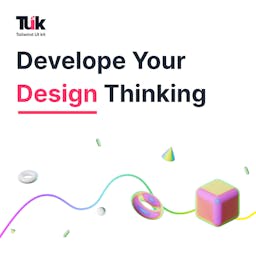 Importance of developing your design thinking and why it works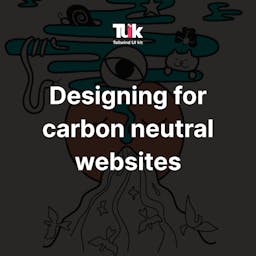 Importance of designing carbon neutral websites and how they benefit everyone